Creating Happier, Healthier & More Productive Workplaces With Corporate Wellness Programs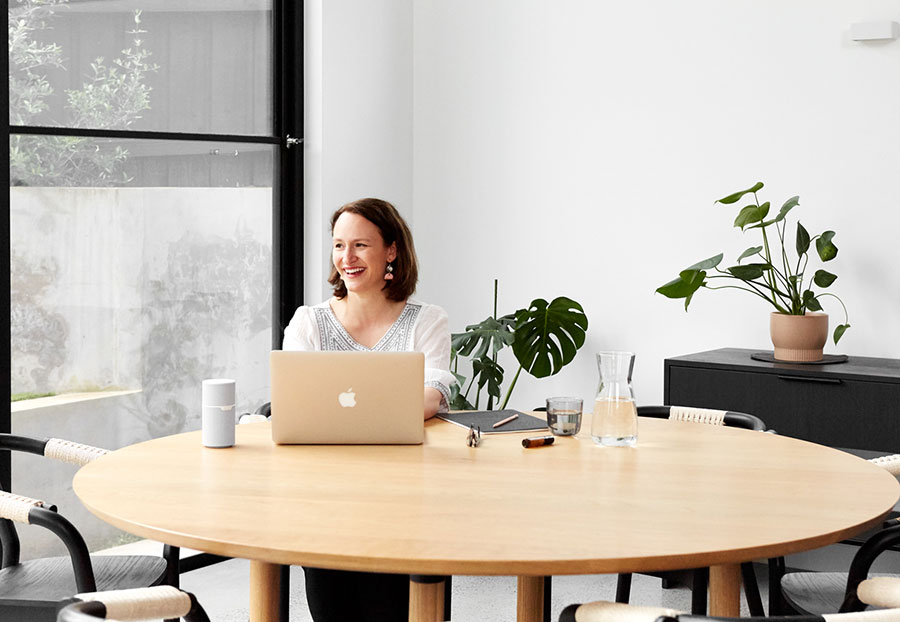 Boosting Employee Mental Health, Productivity & Job Satisfaction
As an experienced corporate health and wellness coach, I specialise in providing tailored workplace wellness programs for small, medium and large businesses across Melbourne. From family businesses and franchises to larger retail chains, I offer proven, cost-effective wellness programs designed to boost employee mental health, productivity and job satisfaction.
Working With All Sizes Of Businesses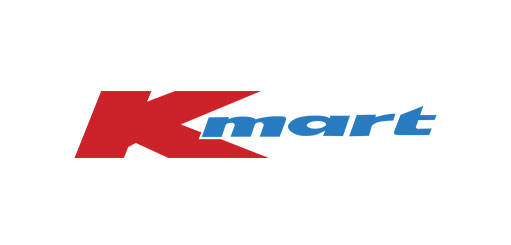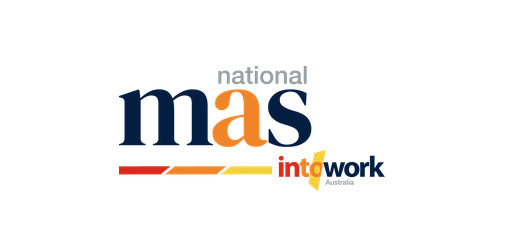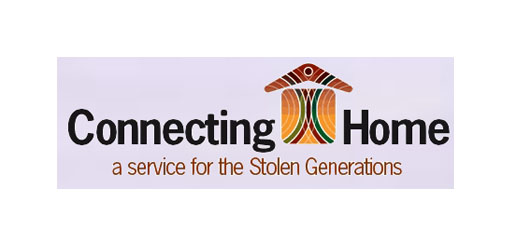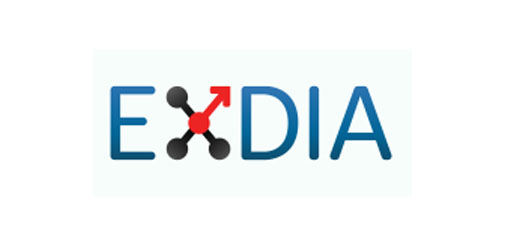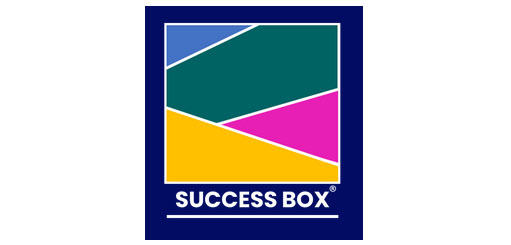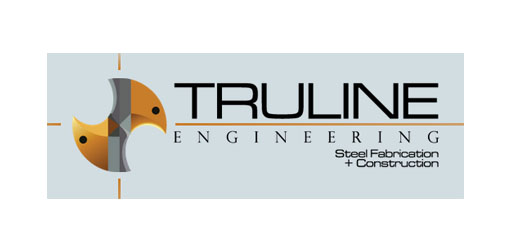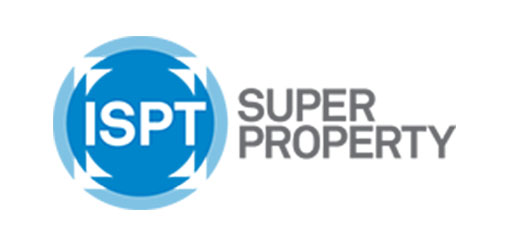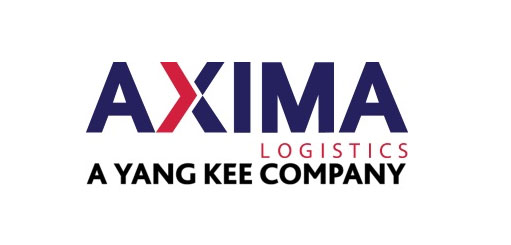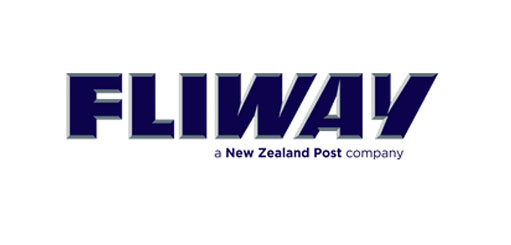 Why Corporate Health & Wellness?
In today's dynamic and demanding work landscape, nurturing employee wellbeing is essential for both individuals and organisations to thrive. Employee wellbeing directly affects productivity, job satisfaction and employee retention rates. With mental health issues affecting 20% of Australian adults annually (Mental Health First Aid Australia), it is now more important than ever that workplaces have strategies for supporting corporate health and employee wellbeing.
Flexible, Tailored Workplace Health & Wellness Programs
I recognise that every business has unique needs, which is why I provide customised corporate health programs designed to align with your budget and specific requirements. You can choose my signature RISE Corporate Wellness Program or I can design a customised health and wellness program built around specific topics or modules which can be delivered in a half or full-day workshop.
Making Corporate Health, Wellness & EAP Programs Easy
Finding the time and resources for corporate health and wellness programs or an Employee Assistance Program (EAP) can feel like a daunting task, which is why all my training modules have been deliberately designed to be delivered in 45 minutes to an hour and are packed with small, easy to implement changes that can be actioned immediately.
Small Changes, Big Impact
Experience has shown that even small changes can create big results, which is why my corporate health and wellness programs are designed to eliminate overwhelm and empower individuals to make quick and easy changes that deliver lasting health benefits.
There are no unrealistic goals or huge lifestyle changes, just small step-by-step changes, quality coaching and great information supported by a wide range of resources and plenty of inspiration.
Ongoing Support To Make Lasting Change
It's well-known that the more support people have, the better the chance of making lasting change. At Carolyn Apostolou coaching, I pride myself on supporting clients long after coaching programs are complete and providing ongoing support and inspiration in my free private Facebook group.
My private Facebook group page is filled with lifestyle and wellbeing tips, advice, hacks and plenty of free resources. Plus, it provides a safe space where your team can connect with like-minded individuals on the same health and wellness journey.
Group or One-On-One Corporate Coaching
To provide more in-depth coaching and support, I offer one-on-one executive coaching or follow-up coaching sessions for individuals seeking targeted assistance. Individual coaching provides a confidential space where employees can freely express themselves without fear of judgment from their peers. This enables more personalised coaching, focusing on each client's unique needs and goals.
Online or In Person Coaching
Corporate health and wellness programs can be delivered in person or live online to ensure that both office and field staff can benefit from the training.
Complete Corporate Health & Wellness Programs
My signature RISE Corporate Wellness Program covers a broad range of critical health and wellbeing topics, including:
Health & Wellbeing Awareness
Managing Work-Life Balance
Strategies For Managing & Overcoming Stress
Mental Health
Achieving Better, Deeper & More Restful Sleep
Food, Nutrition & Exercise
Self-Care Routines
Building Resilience & Managing Relationships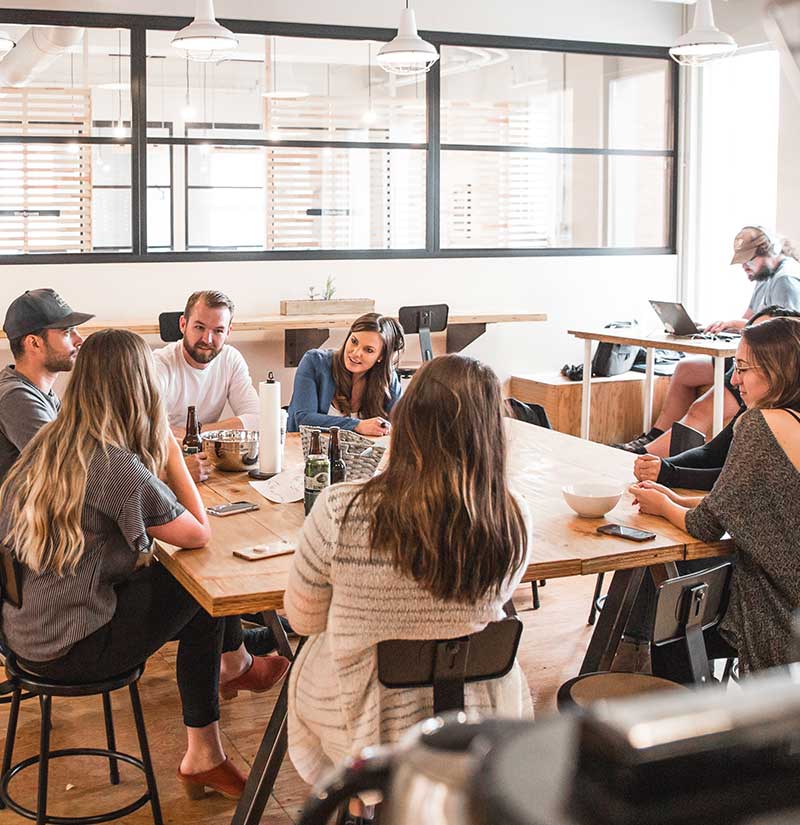 Free Corporate Health Check
Are you looking to boost morale and retain your valuable staff? Do you want to implement a corporate wellness program but are unsure where to start? Then take advantage of a free complimentary 30-minute  corporate health check. I'll provide you with strategic wellness recommendations tailored to your organisational needs and answer all your questions. Let's work together to create a healthier and more vibrant workplace.
Carolyn presented on the topic "Looking after your mental health whilst working from home" to our corporate team. Carolyn has a wealth of knowledge and is articulate and genuinely passionate about helping her clients maximise their health and wellbeing. Carolyn made some excellent recommendations of simple and practical ways our team could support their mental health and the feedback from the team was "great insights and ideas", "very helpful", "great tips and new habits" and "thanks for organising the session it was great, and just what we needed". I highly recommend Carolyn for Corporate sessions to provide teams with strategies to improve their health and wellbeing.
My team have been in lockdown in Melbourne for 18 months now, with a few months here and there back as a team in the office. It is a struggle to keep them upbeat and all focused, so we sort the expertise of Carolyn to give them some tools to work with while we continue to work from home in challenging circumstances in our Industry.
Carolyn is very positive and shares her wealth of knowledge about mental wellbeing, the importance of diet and exercise and keeping the separation between work and home life. It was a great reminder to set ourselves goals for each day and to remember our own wellbeing when we can get so caught up in constant work and poor habits.
Thanks again Carolyn we really appreciate your time and highly recommend your sessions.
Having a large team we had to split the Online Mental Health Workshop into 6 workshops over three days. Carolyn's enthusiasm and caring nature was fresh at each workshop. Carolyn shared great habits that I believe each person was able to take one habit on board and implement. It was nice to take a break from work and be reminded to take care of ourselves and others.
Highly recommend Carolyn for your next team workshop.
FAQ's Corporate Health & Wellness Programs
Your Title Goes Here
Your content goes here. Edit or remove this text inline or in the module Content settings. You can also style every aspect of this content in the module Design settings and even apply custom CSS to this text in the module Advanced settings.
Are corporate health & wellness programs expensive?
Corporate health and wellness programs are surprisingly cost-effective and be customised to suit most budgets.
Are corporate health & wellness programs a good investment?
Absolutely, Beyond Blue reports that businesses receive an average return on investment of $2.30 for every $1 they invest in effective workplace mental health strategies.
What benefits can I expect from a corporate health & wellness package?
Most organisations see multiple benefits from a corporate health program including increased productivity due to staff being more focused, energised and productive, enhanced employee engagement, reduced sick days, better stronger connections within the organisation and a more positive and friendly workplace environment/culture.
Do you require a minimum number of people to run a corporate wellbeing program?
No, we can work with clients one-on-one in smaller businesses or can tailor a package to suit your organisational needs.
How many people can attend your workshops?
Workshops can be scaled to your specific requirements. However, I recommend limiting class sizes to smaller groups, with no more than 25-30 participants per workshop, to ensure a personalised and interactive experience.